Your clinic for aesthetic care of face, body & hair with targeted, customized solutions.
Welcome to Carpe Clinic, a specialized aesthetic center for your body, face and hair in Antwerp. We guarantee a team of doctors and skin specialists with over 25 years of experience in groundbreaking treatment methods. Each of our skin experts has extensive medical knowledge and uses state-of-the-art equipment. This way you can be sure of the most beautiful and best results tailored to your skin and body.
What can you contact us for?
Our experts are constantly educating themselves and using the most modern techniques. We distinguish ourselves in 4 different domains.
Gynecological
rejuvenation
Our experts are ready for you
The heart of Carpe Clinic? Our specialists who guarantee the quality treatments! A perfectly matched team with an excellent reputation. All are references in their fields.
Dermatologist – Aesthetician
Doctor
Solange Lintermans
Dermatologist – Aesthetician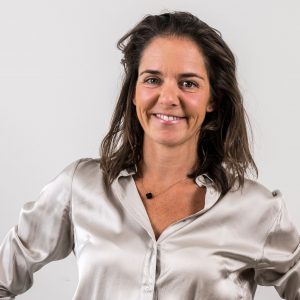 Complementary health counselor and naturopath
Please feel free to contact us!