The health of your skin
at a glance
The VISIA gives us an immediate picture of your skin condition: sun damage, pigmentations, damaged capillaries, wrinkles, blemished skin, skin structure, pores and bacteria present are clearly visible, so that an appropriate treatment can be proposed.
Why we rely on the VISIA for your skin analysis?
The computerized VISIA guarantees detailed pictures of your skin. The device is able to map both your skin condition above and below the skin surface. Certain areas can be magnified in the process, to view them more precisely. These images are the ideal starting point for a personalized care program.
Innovative facial treatments.
From skin care to medical skin enhancement, wrinkle treatment and rejuvenation of face, neck and décolleté.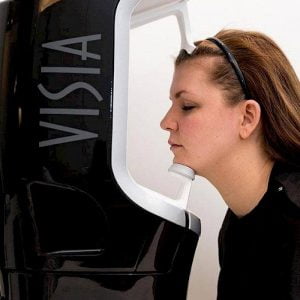 Targeting each body zone for rejuvenated, tighter and healthier results.
Medical treatments for stimulation of hair growth for more, fuller and better hair. Permanent and medical laser hair removal for unwanted hair growth on the entire body is also possible.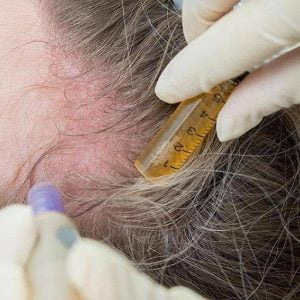 Our experts can offer you the best care in functional and aesthetic gynecology.